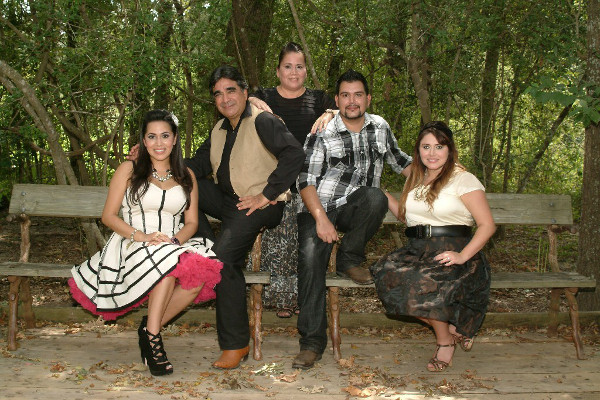 Ranchero King Buffet is one of the biggest Mexican buffets in Texas, with two locations in Houston owned by Elias Duran and his family.
The first location opened in 2009, and the second location opened in 2017.
Elias duran's ambition and desire were to offer an extensive array of traditional Mexican dishes. Ranchero King Offers favorites like menudo, ceviche, chile rellenos and enchiladas, and superior feel at home hospitality.
SAVORY TEX-MEX DISHES
Elias grew up in the Rio Grande Valley with a tradition of experiencing delicious south of the border foods and, on this side of the border, savory Tex-Mex dishes, along with good old fashion Texan foods.
These blends of foods became a benchmark of what Ranchero King Buffet is known for today.
EXTENSIVE EXPERIENCE
He managed restaurants in several states. Time and opportunity brought him back to Texas, where he eventually opened ranchero king buffet.
He found one common denominator for success: making all foods from scratch and creating a family atmosphere with good service.
All our food from scratch
THE FRESHEST TASTE POSSIBLE
Our daily menu monday to friday includes a traditional salad bar along with specialties: ceviche, cocktail de camaron and nopales, mexican bread, fresh fruits, enchiladas, chiles rellenos, tamales, vegetables, ribs, carne asada, a variety of guisos, quesadillas, pupusas, sopes, huevos rancheros, fried chicken, fresh corn, tortillas, champurrado.
On the weekends we add: alambres de res y pollo, huaraches, gorditas,barbacoa, carnitas, chivo, cochinita pibil, menudo, pozole and café de olla.
WE AT RANCHERO KING BELIEVE THAT A HEART OF GOLD PROMOTES GOODWILL. WHEN AN UNEXPECTED CRISIS ARISES.
THE EMPLOYEES AT RANCHERO KING ARE READY TO LEND A HELPING HAND TO THOSE FOUND IN NEED. DURING THE HURRICANE SEASON AND DURING COVID TIMES, RANCHERO KING WAS THERE TO HELP THOSE WHO NEEDED AID.